June 1, 2021, 6:10 PM
NYC police union PBA endorses Liz Crotty for Manhattan DA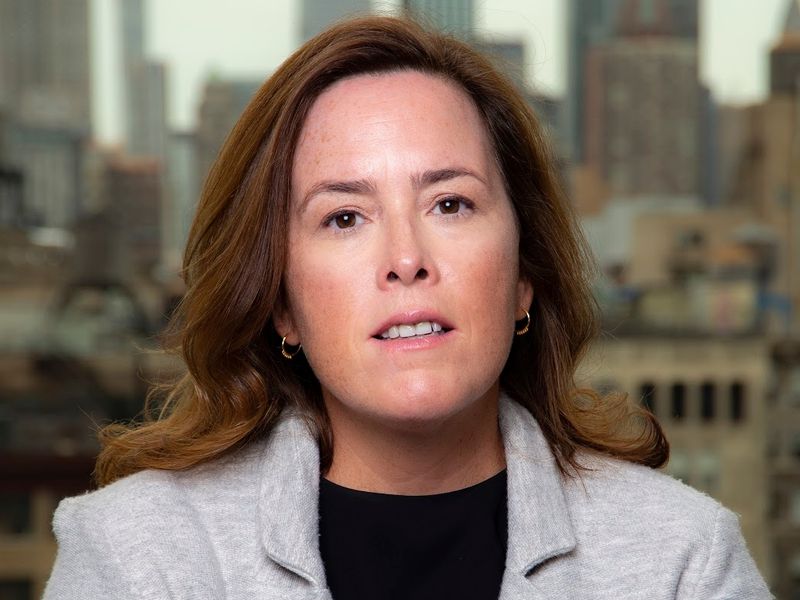 Democratic Manhattan DA candidate Liz Crotty (Courtesy photo)
The New York City Police Benevolent Association — the city's largest police union of more than 40,000 active and retired officers — has endorsed Manhattan District Attorney candidate Liz Crotty, her campaign announced Tuesday.
PBA President Patrick Lynch praised Crotty for her continued emphasis on public safety, which has been a cornerstone of her campaign.
"Liz Crotty understands that we can't restore safety to the streets of Manhattan by cutting cops out of the equation," Lynch said.
"While some candidates think it is good politics to demonize officers who put their lives on the line every day to protect New Yorkers, she has the judgment, the commitment and the experience on both sides of the courtroom to focus on the core mission of the District Attorney's office, which is public safety," he added. "We are all in this together and we are proud to endorse her."
Crotty — one of eight Democrats who will be on the ballot June 22 in the race to replace incumbent Cy Vance Jr. — is also backed by other law enforcement unions, including those representing NYPD sergeants, lieutenants, captains and detectives.
"Public safety is a team effort, and the officers of the NYPD are indispensable in combatting the rising crime rates afflicting Manhattan," Crotty said.
"It requires we all work together — police officers, prosecutors, judges, the defense bar and communities –— to restore public safety," she added. "I appreciate the PBA's endorsement of my candidacy for public safety."