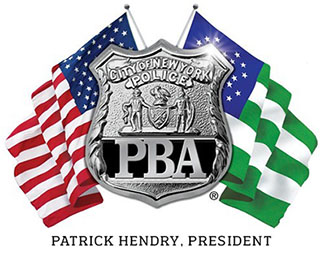 PRESS RELEASE
March 25, 2010
---
Pat Lynch comments on the upcoming parole of Lorenzo "Fat Cat" Nicols
Pat Lynch comments on the upcoming parole of Lorenzo "Fat Cat" Nicols who was convicted of three murders and implicted in the death of PO Edward Byrnes:
 "We can't go back in time and resurrect all the victims of this murdering mutt. The only reason he stopped bringing death by gun and drugs to our streets is because we arrested and jailed him. This is an apology of convenience and even if he meant it, it would never be justification enough to release him onto the streets of our city."
# # #The Police Benevolent Association of the City of New York (PBA) is the largest municipal police union in the nation and represents nearly 50,000 active and retired NYC police officers.