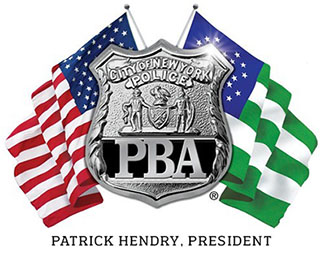 PRESS RELEASE
June 28, 2012
---
PBA president reacts to court upholding the NYPD's breathalizer policy
PBA president Patrick J. Lynch said: 
 "This is an unnecessary policy that seeks to solve a problem that doesn't exist.  This union will take every opportunity to ensure that the constitutional rights of our members are protected.  We will take this fight as far as necessary."
# # #The Police Benevolent Association of the City of New York (PBA) is the largest municipal police union in the nation and represents nearly 50,000 active and retired NYC police officers.