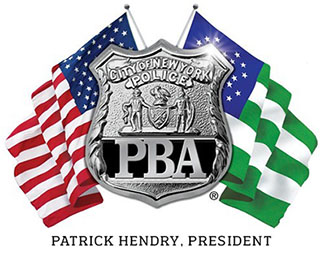 PRESS RELEASE
March 13, 2019
---
PBA wins ruling to block release of disciplinary summaries
PBA President Patrick J. Lynch said:  
"The state's highest court has already made it clear that the City and the NYPD cannot ignore the law protecting police officers' confidential records whenever it is politically convenient for them. Even partial personnel records can be used to harass police officers or derail criminal trials so that dangerous criminals walk free. We are glad that this court has adhered to that precedent. The NYPD cannot trade away the civil rights of its own members."
# # #The Police Benevolent Association of the City of New York (PBA) is the largest municipal police union in the nation and represents nearly 50,000 active and retired NYC police officers.