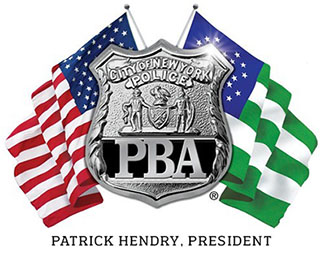 PRESS RELEASE
July 22, 2019
---
Statement of NYC PBA President on the passing of Robert Morgenthau
PBA President Patrick J. Lynch said:
"Robert Morgenthau's presence seemed to be eternal and that is why his passing feels a bit shocking. His accomplishments during his near-century on earth belie the fact that he was mortal. As an iconic US and Manhattan District Attorney, his impact on this City was immeasurable and made our City a better place to live.  While we disagreed on issues occasionally, there was never any doubt that he had the best interest of New York City at heart. We mourn his passing, we thank him for his service to our City and we offer our prayers and thoughts to his family and friends."
# # #The Police Benevolent Association of the City of New York (PBA) is the largest municipal police union in the nation and represents nearly 50,000 active and retired NYC police officers.