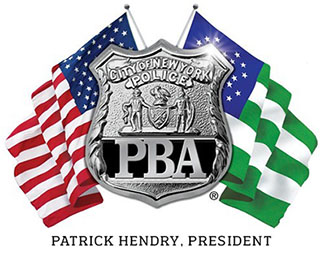 PRESS RELEASE
April 21, 2021
---
PBA statement on Chauvin conviction
PBA President Patrick J. Lynch said:
"As we have said from the beginning, what Derek Chauvin did that day was not policing. It was murder. The jury has spoken and he will face consequences for his actions. Now it's time for an honest discussion of policing and public safety that begins with the real challenges we face on our streets."
# # #The Police Benevolent Association of the City of New York (PBA) is the largest municipal police union in the nation and represents nearly 50,000 active and retired NYC police officers.