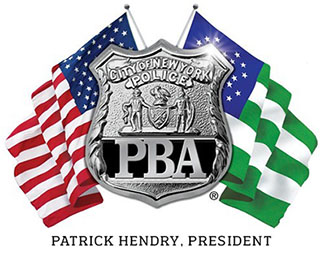 PRESS RELEASE
August 21, 2022
---
PBA statement on Police Officers placed on modified duty after ATV crash
PBA President Patrick J. Lynch said: 
"The NYPD needs to decide whether enforcing quality of life issues is really a priority. These police officers and cops across the city have been told to prioritize getting illegal bikes and ATVs off the streets, because the community is sick of them. They should not be punished for doing the job they were sent out to do."
# # #The Police Benevolent Association of the City of New York (PBA) is the largest municipal police union in the nation and represents nearly 50,000 active and retired NYC police officers.